About Us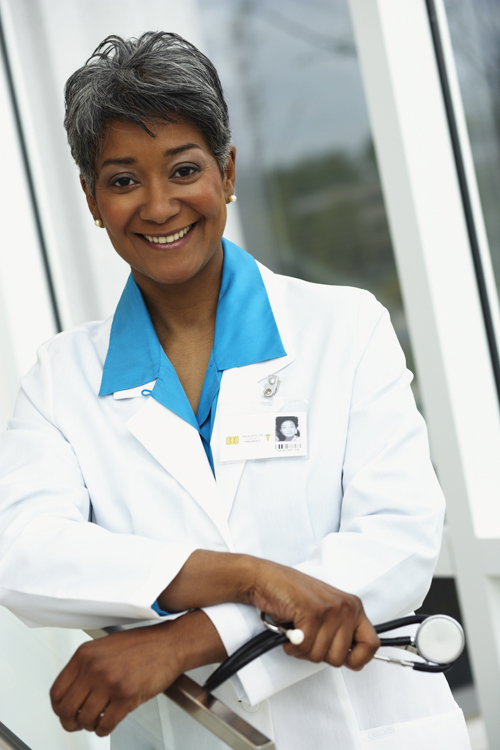 VeriVitae is committed to driving the emerging consumerism in health care to the benefit of consumers as well as health care providers.
We are transforming the complexity and confusion of accessing health care that exists today with a truly open marketplace bringing consumers and health care providers together. We are experts in health care with years of experience navigating the complex relationship between consumers, health care providers, and insurance carriers. We've watched as deductibles continue to rise to the point where most consumers pay for their health care completely out-or-pocket.
VeriVitae is delivering a total solution to the health care equation by helping consumers to take control of these expenses with an easy to use system where an individual can search for the care they need, compare health care providers, and lock in a great price and by ensuring health care providers are compensated quickly for services provided.
Transparency in health care pricing is essential and we believe real transparency can only be achieved through the VeriVitae marketplace.

Sam Odle
Sam is a senior policy advisor for Bose Public Affairs Group. In this capacity, Odle works with clients on a variety of public policy issues involving health care and the life sciences. Prior to joining Bose Public Affairs Group, Odle served as the chief operating officer of Indianapolis-based IU Health and held the position of CEO of both Methodist Hospital and University Hospital. He retired in July 2012 after a career that started as vice president of operations at Methodist Hospital in 1981.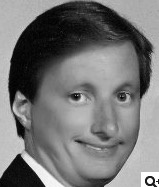 Tony Kurzendoerfer
Tony is President of TKSoftware Inc., a medical claims clearinghouse company he founded in 2002. Prior to establishing TKSoftware, Tony was an independent software consultant and architect for 15 years. Tony has extensive experience in all aspects of the Healthcare Revenue Cycle, working both in the Health Insurance side of the business and the clearinghouse side primarily for the Healthcare Providers and Preferred Provider Organizations (PPOs).Tony has a bachelor's degree from Bellarmine University and attended graduate school at Bellarmine before relocating to Indianapolis in 1985.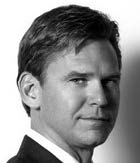 Matthew Behringer
Matthew's experience consists of 13 years as the Managing Partner at TKSoftware, Inc., a Medical Claims Clearinghouse that has been serving the medical provider and payer community since 2002. Prior to joining TKSoftware Matthew spent the majority of his career in the field of energy conservation working for Southern California Edison, Mid-America Energy Resources, and Comfort Systems USA. Matthew graduated from Indiana University in 1987.